Supporting clients in 120+ countries around the world
Regency is recognised for its truly global reach and its ability to implement worldwide solutions for international organisations.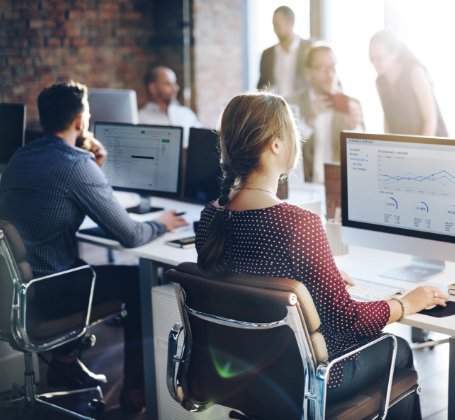 International Group Health &
Life Insurance
As part of Regency Assurance, a long-term licensed insurance company regulated by the FSRC, your team can be confident that Regency's employee benefits programs are delivered on a foundation of financial strength and security.
Members enjoy the most comprehensive cover with exclusive complimentary benefits and services. As a group administrator, you can be sure that your staff are in safe hands.
Rest assured that your staff's healthcare
and future financial wellbeing is in safe hands
Group insurance without borders
Click on location for details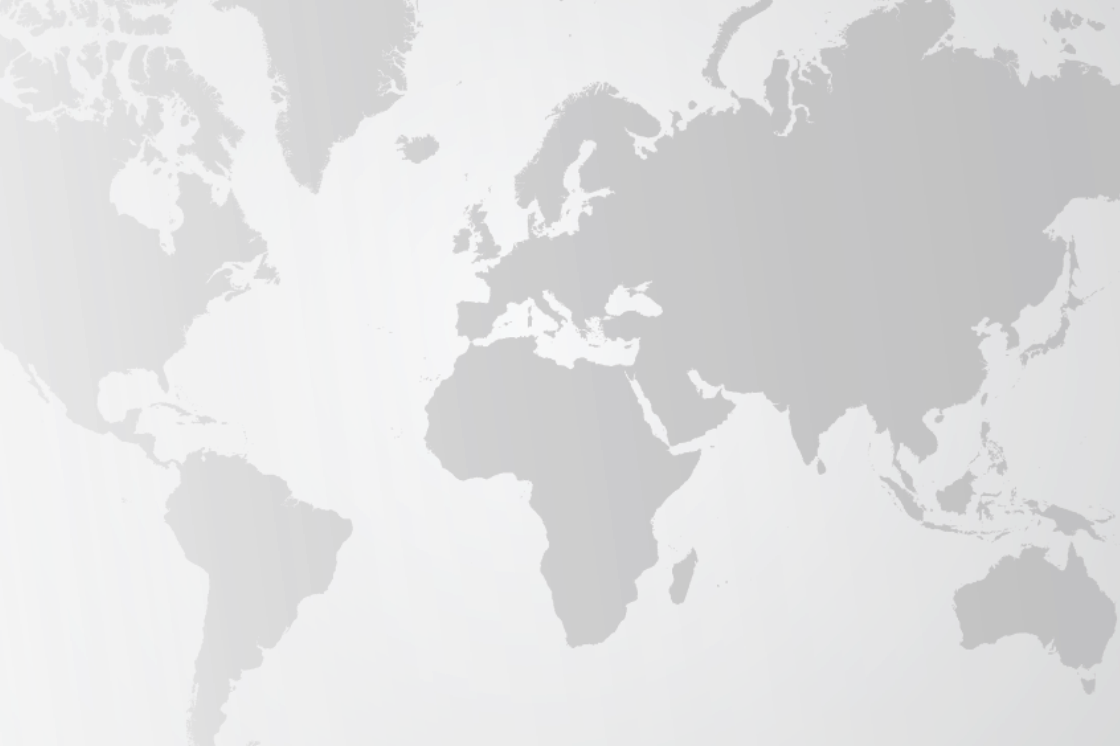 Indonesia
+62 21 515 7680
South Africa
+27 87 5502 426
United Kingdom
+44 20 3129 1544
United States
+1 347 875 3156