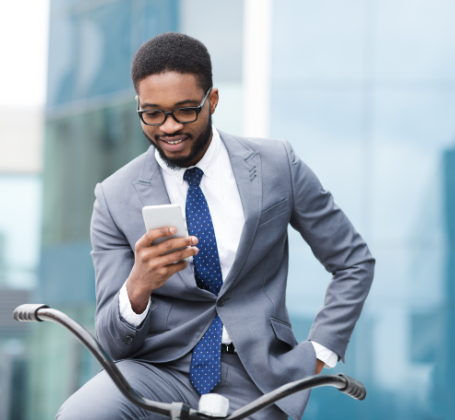 Total protection and security  for your employees
Regency's international life insurance provides the most comprehensive benefits and services for your employees.
By including additional support and benefits such as upfront payments, child chaperone, bereavement counselling and repatriation, your staff can be confident that their life insurance benefits are there to give them peace of mind, no matter where they are in the world.
Benefits Review
Comprehensive benefit options to suit every need of your organisation.
DEATH
BENEFITS

Lump sum payment in the event of a member's death.
UPFRONT
PAYMENT

Early release of funds to beneficiaries.
CHILD
CHAPERONE

Total support for unattended children.
BEREAVEMENT
COUNSELLING

Additional help for friends and family.
MORTAL REMAINS
REPATRIATION

International transportation of mortal remains.
INTERNATIONAL
ASSISTANCE
Friendly and professional support every step of the way.
GEOGRAPHICAL
EXTENSION

Insurance cover without borders.
Get details on Group International Life Insurance
Group Plans
Save
Lower costs with group discounts
Comprehensive
Greater protection through increased benefits and services
Secure
Peace of mind provided through a long-term licensed insurance company